Dagli eventi del settembre 2001 è completamente cambiata l'ottica sulle modalità dei trasporti aerei, marittimi e terrestri. In particolare le regole della Security Marittima sono state finalizzate e hanno preso efficacia nel luglio 2004, attraverso gli Organismi dell'IMO.
Scopo è quello di stabilire un quadro internazionale per individuare minacce alla sicurezza marittima ed adottare misure preventive contro gli incidenti di sicurezza che toccano le navi e i porti utilizzati nel commercio internazionale.
L'ing. MONACO ha competenza approfondita del Codice Internazionale per la "security" delle navi e degli ambiti portuali (ISPS Code), ed è certificato per agire come PFSO in accordo a quanto stabilito nel cap. XI-2 della SOLAS 74 e nel Codice ISPS parte A e B e Reg. CE 725/2004.
Elabora piani di Security di impianti Portuali, fornisce la formazione per il personale portuale e anche per i Deputy PFSO.
Le attività di MONACONAVI e dei suoi tecnici è conforme alla direttiva UE 725/2004 (relativa al capitolo XI-2 SOLAS (International Convention for Safety of Life at Sea) e all'ISP CODE (International Ship and Port Facility Security Code).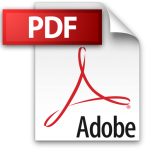 Emendamento SOLAS 5.32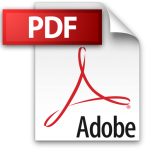 Emendamento SOLAS 5.34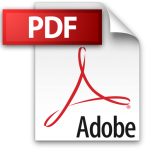 Emendamento all'Annesso SOLAS cap. XI-2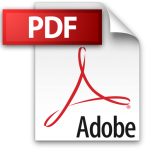 Regolamento Europeo 725/2004 – ISPS Code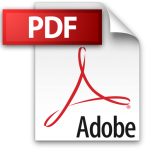 Direttiva Europea CE/65/2005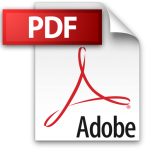 Attuazione Direttiva Europea CE/65/2005 – Dlgs 203 6/11/2007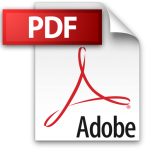 Linee Guida CISM Valutazione di Sicurezza (Security) impianti portuali